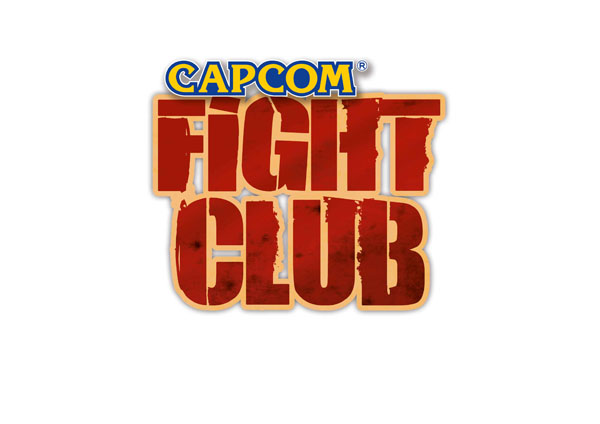 First rule about Fight Club: talk about Capcom? On September 17th, Capcom is sponsoring its second date of the Fight Club tour in Bristol. At the West Country Boxing Club anyone will be able to join the fight by playing the following games: Street Fighter x Tekken, Street Fighter III: Third Strike, Super Street Fighter IV AE and Marvel Vs Capcom 3.
Think that's all? Hell no! A DJ will be mashing video game music all night to match the intense battles of the contestants. And I suppose there is a very small free prize drawing for a measly item like an… ARCADE CABINET CONVERTED TO RUN PS3 GAMES! Holy crap, how can you not go now?
Check out the Street Fighter FaceBook page for more information: (HERE)
Question: How does a night of fighting get even better?
Answer: Free food and drink!