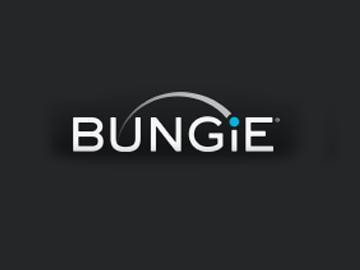 If your annoyed with the Bungie iOS app, now is the time to go give it another try, especially after you update it. Version 1.1 of the app includes the ability to:
• View Online Status of Xbox LIVE friends!
• Send Bungie.net Private Messages!
• Get more free stuff!
Bungie has also said that development of the Android app is now starting. Hopefully, the Windows Phone 7 phone will also be getting the app. For more information on the app, check out our previous article on it here. You can download the iPhone app here through iTunes. Will you be getting it? What do you like about it most if you already have it?