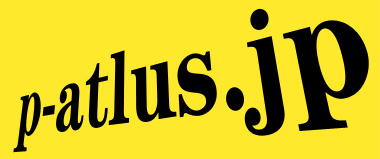 Recently a mysterious teaser site was opened by ATLUS which can be found here. The site holds no other information other than a vague logo of the sites address. Many fans are speculating that it is a hint at a possible new Persona title, as it features Persona font and colouring.
Other than bathing you in a lovely tinge of eye-bleed inducing yellow, the mystery site has sparked a great deal of interest from Persona fans who are speculating some sort of tie-in with the upcoming Persona 4: The Animation series.
However as it stands now, the site is still a total mystery. What do you think this site is teasing? Let us know in the comments below.