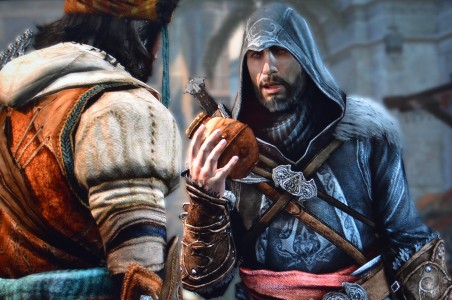 Ubisoft have released a demo walkthrough video at Gamescom, showing off gameplay footage of an older, injured Ezio playing through a memory. The footage shows the classic features from the series in addition to insight into some of the newer ones.
We get to see old-man Ezio as he limps through a portion of a mission as he continues to uncover the secrets left behind by the legendary Altair. The video also shows glimpses of one of the playable Altair missions which is set before the time of the first Assassin's Creed game, illustrating history as we discover on a greater level the life and skills of Altair.
Ubisoft also announced today that there will be an Altair avatar available as incentive to pre-order the upcoming game which will be released on the 15th of November.
Check out the video below and let us know what you think!