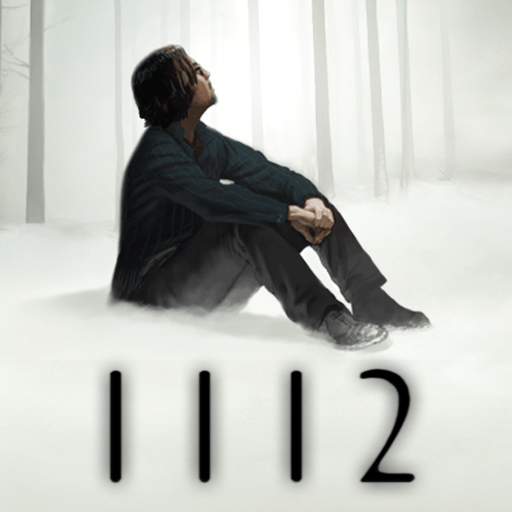 Today marked the release of the highly anticipated third episode of the stunning adventure game 1112 onto iTunes. 1112 is a popular, exquisite game that has its own following and rightly so, 1112 has the storyline, soundtrack and rich visual feel of a PC game. Agharta Studio has followed up the previous two chapters with a longer, darker, broader world with just the right amount of crazy to keep the audience eager for more.
Check out the spectacularly cinematic trailer below and keep an eye on the site for a review.
1112 Episode 3 is available on iPhone and iPad for $4.99 on iTunes.