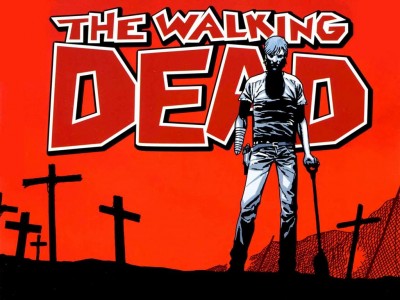 Last year The Walking Dead became AMC's highest rated series opening in the networks history even beating out such television giants as Breaking Bad and Mad Men, also from AMC.
With such huge ratings a second season was a given and AMC has now delivered us a trailer attached to last nights Breaking Bad Season 4 premiere episode.
The Walking Dead tells the tale of Rick Grimes as he leads a ragtag group of survivors as they struggle to survive the harsh new world over-run with a zombie apocalypse. The first season was 6 episodes long in total so if you have yet to do so, go check it out before the series returns this Halloween.
You can check out the eerie trailer below.