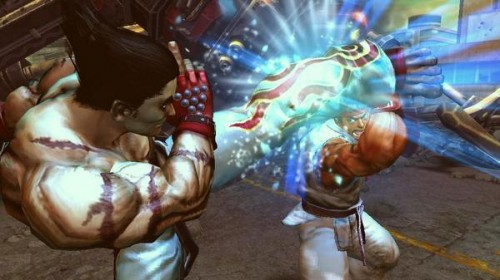 The game is Street Fighter X Tekken and the genre is fighting. The franchise character crossover is still blowing my mind. If the characters were real, would they be weirded out too?
Capcom has been teasing us with character reveal trailers for the game for quite some time.  Are you ready for the latest one?  First, why don't you guess what you think the character is, and then you can tell us how wrong or right you were in the comments.  Plus, you'll even get awesome commenting points for doing said action.
Hopefully, the game can continue the best of both series.