This year, the SMASH convention clearly aimed to be bigger and better than ever. And we were not disappointed! There was plenty of anime, manga, gaming and general nerd lovin' to go around over the entire day. However, for those amongst us who wanted to try something a little different from just watching, reading and playing, a number of events and workshops were made available to the public, free of charge! The Gundam Building Workshop, sponsored by Hobbyco offered fans of every kind the chance to dive into the world of constructing miniature model kits, direct from Japan.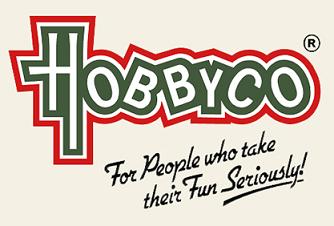 Event sponsored by Hobbyco
While you had to register for a time in which to enter, this free event provided everyone who attended with a free mobile suit model kit, use of a basic modelling toolset and a mentor to assist those of all skills. The mentors provided very helpful advice to those who had never constructed a Gundam before, as well as tips for more intermediate builders looking to further their skills. Each session ran half an hour long. Not long enough to completely finish the model kits provided, but just enough to get people started. Even so, it was still fun to be able to see how Gundams come together when properly built. Building these model kits, or "Gunpla" as they are know in Japan required no glue or adhesives of any kind. The success of these models as a collectible hobby item is perpetuated by the easy assembly and accuracy to detail of the mobile suits.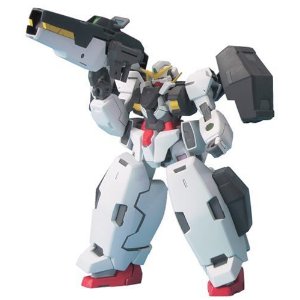 Virtue Gundam, which I got to build! 
As a huge follower of the Gundam anime series, as well as many popular Mech-animes in general, visiting this workshop was a must for me. Admittedly, I have built numerous Gundam and Zoids models in the past, as was in need of no instruction, although I was very helpfully advised on the proper way to apply the VERY VERY small stickers to the right places. Since I was fortunate enough to register in a morning session of building, the free model kit I received was a First Grade 1/144 scale Virtue Gundam, from the Gundam 00 series. Those who got in early definitely got away with the better mobile suit model. After we had left, I saw that the groups to follow were only going to be getting the much lower quality 1/144 Blue-Frame-Astray Gundam from Gundam SEED: ASTRAY. Truth be told, I'm much happier with the Virtue Gundam I obtained. 🙂 Regardless of whether or not you're a fan of mech anime, if you were an anime fan that was part of this workshop, you would not regret it. Seriously, for those who have not, make sure you catch it next time!