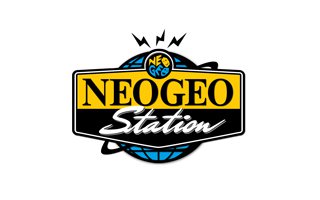 Retro fans have been rejoicing over the NEOGEO Station, SNK Playmore's recent attempt that aims at releasing classic NEOGEO titles released after 1990 to the Playstation 3 and PSP exclusively. It's first downloadable pack delivered a whopping 10 titles including Metal Slug, Samurai Showdown, and The King of Fighters '94. Today SNK Playmore have launched it's second downloadable pack,containing 2 more titles brining the list of games to 12: The King of Fighters '95 and Baseball Stars 2.
King of Fighters '95 was a monumental title in the King of Fighters franchise, as it featured protagonist Kyo Kusanagi battling his sworn enemy Iori Yagami for the first time, beginning the memorable Orochi Saga. Baseball Stars 2 comes to the NEOGEO Station with it's exaggerated animation and brawls in true SNK fashion. It contains multiple modes including Auto Operation Mode Power Bat Mode and Special Players Mode.
It's really nice to see SNK Playmore bringing these titles to modern gamers and old school fans. They also plan on releasing additional NEOGEO classics, so keep an eye out for them as well!