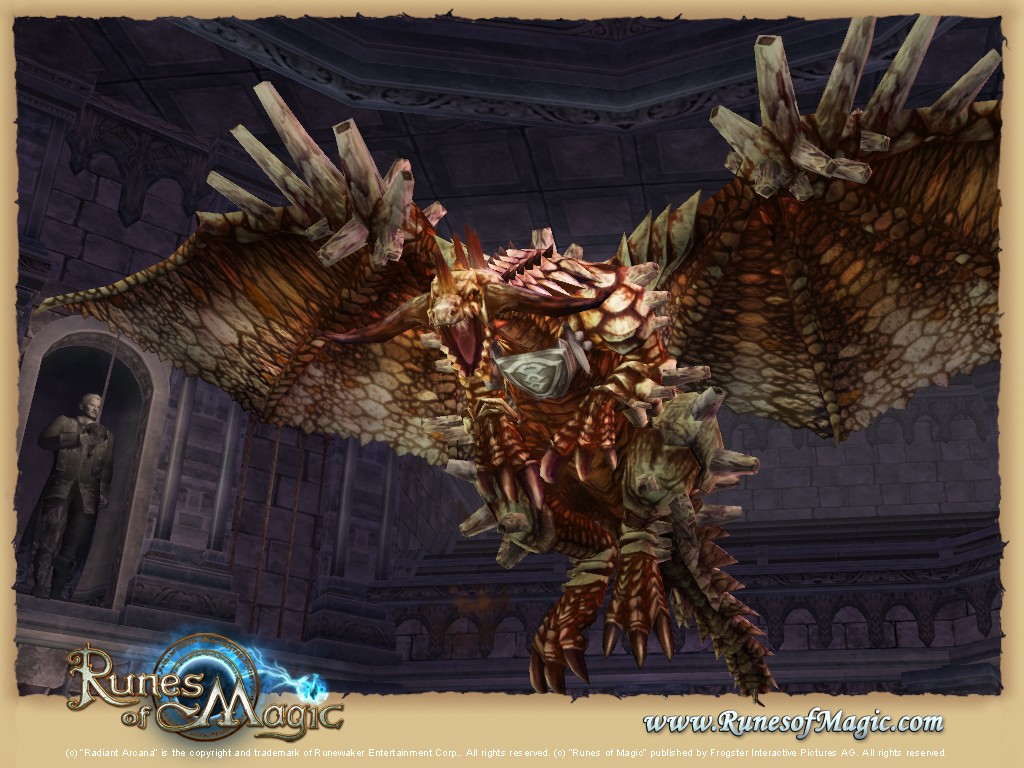 What:
Play RoM, Get Rich! competition made possible by RoM's publisher, Frogster. Players must traverse the world of Taborea to find the hidden gold bars. Individual gold bars may drop after killing any monster. By collecting the gold bars, the player will automaticlly be entered to win an actual gold bar worth €9,000 as well as other unique prizes.
When:
July 28th – August 11th
Where:
Runes of Magic MMORPG (European servers – Channel 1)

Competition Prizes :
Rank 1: 1x Gold Bar worth approx. €9,000

Rank 2: 1x Silver Bar worth ~ 600€

Rank 3: 1x ROCCAT Gaming Pack, including Keyboard ISKU, Gaming Mouse Kone & Alumic Mouspad 

Rank 4: 1x advanced star jewel – revelation, 1x advanced moon jewel – revelation, 1x advanced sun jewel – revelation

Rank 5 to 10: 1x Wisdom Rhinoceros Mount (Permanent)

Rank 11 to 15: 1x black sail treasure chest, 1x snack end table, 1x




classical engraved cabinet, 1x aristocratic engraved fireplace

Rank 16 to 20: 1x luxurious two story wooden house with basement contract

Rank 21 to 25: 5x Star jewel – revelation, 10x moon jewel – revelation, 7x sun jewel – revelation

Rank 26 to 30: 1x powerful pet growth potion, 1x magic perfume (1 Day)

Rank 31: Little Giant Pet Egg

Rank 32: Fire Manticore Pet Egg

Rank 33: Ice Lizard Pet Egg
Important Details:
During this two week event, all monsters in Taborea will drop a black bar. A vendor, Eve, will be available to turn in "50 black bars" for an item package 3 times daily in Varanas. Anyone lucky enough to receive a gold bar should keep it in their *inventory* and not delete it until the competition's end in order to be entered in the prize drawings.
*You must be on the European server in Channel 1 to take part in this event.*