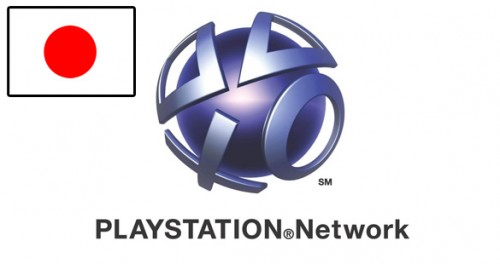 After being prevented from relaunching after the Playstation hacks, Sony has said that they will finally be able to to get the online service back online in the Land of the Rising Sun.  To get people back into the swing of things, Sony is also giving Japanese gamers a Welcome Back program.  A free Playstation Plus 30 day trial is also being offered.  Qriocity is also coming back online. For more information on the service's restoration process, go to the Sony website here.
The services that will make a full return to Japan by July 6th are listed below:
Full functionality on PlayStation Store
In-game commerce
Ability to redeem vouchers and codes
Full functionality on "Video On Demand powered by Qriocity™" across all compatible devices
Full functionality on Media Go
The Welcome Back program will begin as soon as the above is fully implemented.