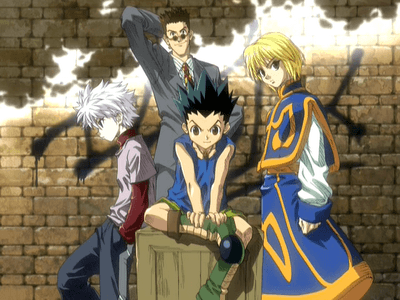 Rumour's have been flying of a new Hunter x Hunter anime series after a sales sheet from Shueisha supposedly made it's way onto the web, accidentally. As previously stated this is still considered speculation as none of this is yet to be confirmed.
For those who can not read Japanese the little excerpt from the sales sheet, announces a new Hunter x Hunter anime, as well as the already confirmed 29th volume and return to Weekly Shonen Jump.
Whether this will be a coninuation of the previous anime series is unknown. But with the anime being as old as it is, I personally think a reboot of the series is much more likely.
The rumour itself may actually be quite likely, considering the mass revival of the series that is taking place in the coming months. What do you guys think? Leave a comment below with your thoughts.
This is the image that made it's way onto the web: