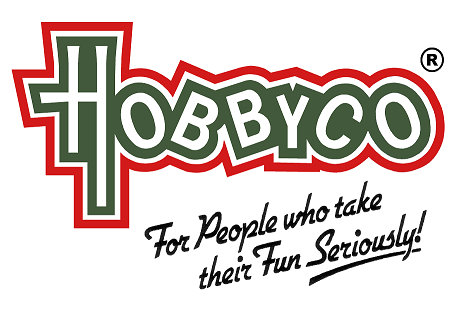 In the city there is a wonderful shop that is filled with all curious things including train sets and gundam models. Which of course means that if you love things such as figurines and model kits then you really need to know or at least learn about Hobbyco.
Here is some helpful information:
What: Hobby co.
Where: The highest level on QVB
Some rememberable products:
• Lego
• Gundam kits
• Haro containers
• Anime figurines
• Bobble heads
• Star Trek figurines
• BeyBlades
• Marvel Plushies
• Model cars
• Airplane figures
• Model kit ships
• Doctor who stuff
• Lightsabers
• Anime DVDs
• Anime manga
• Card games
• Puzzles
• Radio control boats
• Radio control cars
• Radio control planes
• Doll houses
• Meccano
• Kites
• Rockets
• Games Workshop
• and much much more.
I advice you to check it out