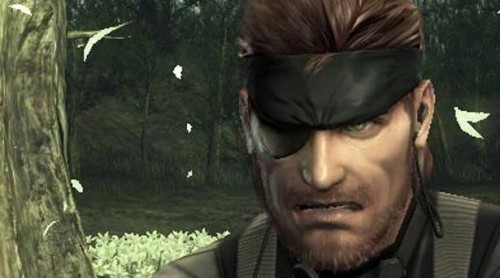 This fan film, based on the popular franchise Metal Gear Solid, is amazingly hilarious. It features a now redundant Solid Snake working in an office that has an interesting group of employees within. The video features many of the effects and other well known features of the games. Sadly, I didn't see a box reference, but the short is still hilarious even without it.
Be sure to check out the hilarious video parodying both Metal Gear Solid and possibly The Office below.
Special thanks to Topless Robot where I originally found this video.