Japan is always great with their artwork for both films and video games, and the release of L.A. Noire has inspired a reflection on the old, moody imagery of the film noir genre.
According to Rockstar, the Japanese versions of noir art are even better than the original Hollywood ones. Not only does the kanji jump out against the background with its geometric aspect, but to Westerners the added enigma of unreadable text makes for even more of a visual riddle. Not only is it a mystery to uncover what narrative lies behind the art, but it becomes a mystery what the poster is actually saying.
We've taken a few Japanese noir posters and compared them to their US counterparts.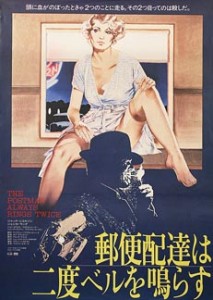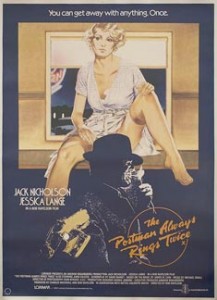 The Postman Always Rings Twice
Which do you think is better?