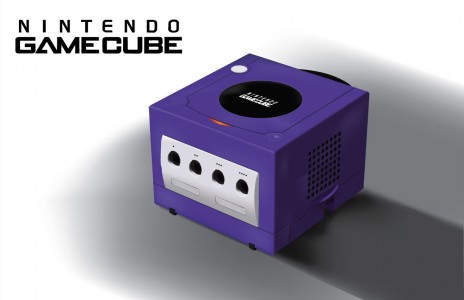 Amber McCollom from Nintendo of America, recently spoke out about the possibility of Gamecube games being available on the Wii U. Whilst denying Gamecube discs will be readable, she however confirmed that Gamecube titles will be available through the Wii U version of the Virtual Console.
This is a huge news to Gamecube fans. With the plethora of awesome Gamecube titles that could possibly make their way to the console, the sky is the limit.
Gamecube titles will be able to be downloaded and stored upon the Wii U console and played without the need of inserting any form of physical media. This is the first time Gamecube titles will be available legally in digital format. What are your thoughts on this? Leave a comment below, letting us know.