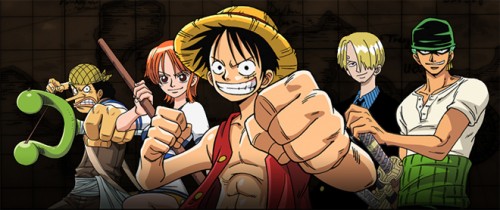 Coinciding with the Comic-Con International event, Funimation Entertainment is holding a sale on several of their anime titles with the help of Amazon. Most titles are more than half regular retail price and are going fast.
Some titles included in the sale are:
Afro Samurai
Black Butler
Case Closed
Darker Than Black
Dragon Ball
Eden of the East
Full Metal Alchemist
Gantz
Hetalia: Axis Powers
One Piece
Sgt. Frog
Shin Chan
And much more.
If you want to jump in on the action and add some great titles to your collection, you can check out the huge sale here. The sale ends on 8th of August. You will have to get in early though if you want to get the good stuff, many titles have already sold out after just one day of the sale being on. So hop to it animaniacs, or you may just miss out.