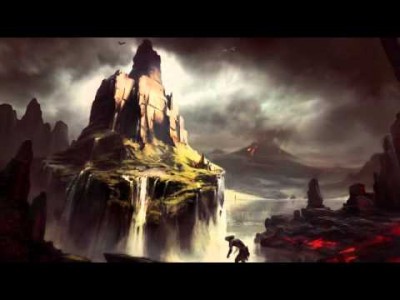 From Dust is a limited exclusive title for the Xbox 360 and PC that will be available as part of Microsoft's Summer of Arcade.  Check out the video below for details on exactly how the game will work.  It includes actual gameplay.  Suffice it to say, this looks like an incredibly original title from Ubisoft.
As well as the video though, it has also been revealed that the strategy/puzzle game will be making its way to the PC.  On July 27, you'll be able to sink your teeth into the dusty delight for the price of $14.99 on both systems.  Most digital distributors will make the game available.
Tell us, what is your most anticipated Summer of Arcade game?