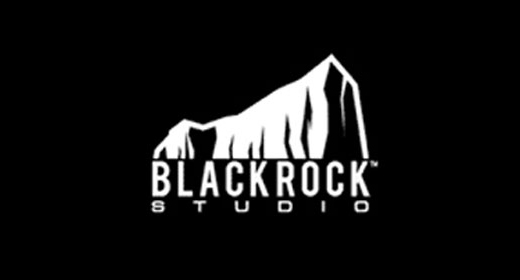 With the closure of so many AAA rated game developers recently, Epic games European Boss Mike Gamble has spoken out boldly, blaming the current situation on what he calls "stupid acquistions" made by certain publishers. Using Disneys acquisition of Black Rock Studios which has now closed up shop as an example, Gamble states "…what was the point of a well known childrens IP holder buying a hardcore racing studio? It doesnt make sense. Similar situations have been seen throughout a number of other companies such as Activision closing Bizarre studios after it failed to find anyone willing to take it on. Gamble goes on to blame a change within the economics of game development, where publishers have had to cut costs and less productive studios were forced to close.
With the closing of one door though another usually opens and as already noted on capsulecomputers in another article relating to Bizarre games, many experienced staff from these unfortunate developers have started projects of their own. Bizarre studios break up has seen the formation of Totem and Lucid games as well as Hogrocket. Gamble goes on to note that while it is sad to see so many well known companies leaving the market, it is an exciting time for indie an small developers, and he likes what he sees. He refers to many of the new projects he has seen as "really interesting and creative". Most importantly they are not having to conform to the demands of publishers who are often just trying to appease the masses often without a creative bone in their arsenal.
For gamers this is good and bad news. With the closure of AAA rated studios, we could possibly see the end to a lot of the popular franchises we grew up with and kept our passion for gaming going. On the other hand the emergence of indie studios and small development teams that are more focused on creative ideas and making cool innovative games would be a welcome change. Its like a regression to the roots of gaming with small teams of developers who arent under the pressures of their commercial counterparts. Whatever the outcome, the industry, especially in Europe and the UK looks healthy according to Gamble, but in a different way, without so much of a focus on getting filthy rich and more on what its always about, the games and playing them.