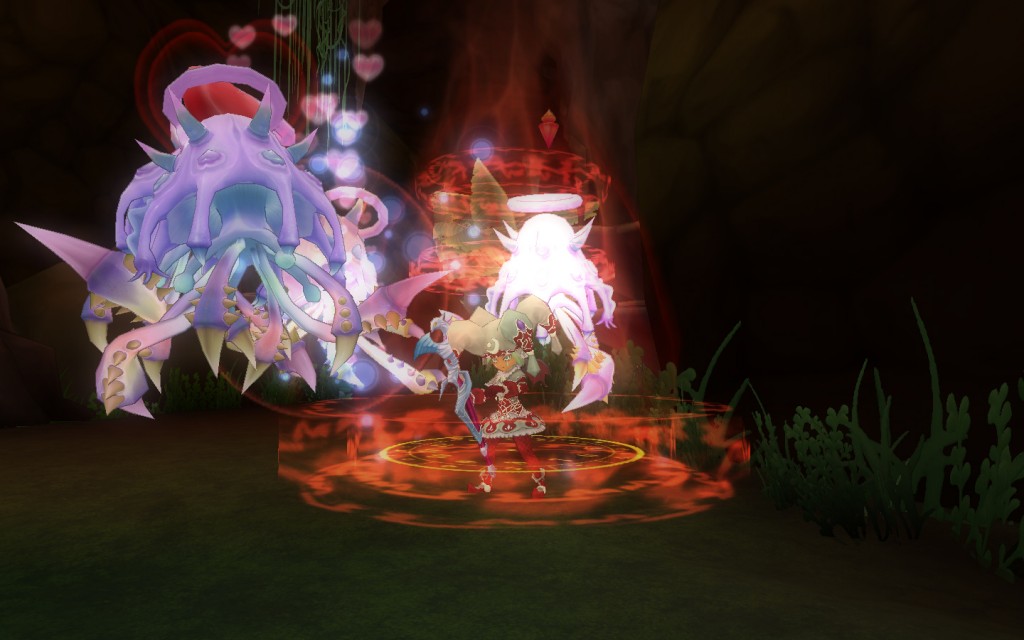 Aeria Games has announced the upcoming release of Eden Eternal's first major update. The patch for the anime-style MMORPG includes a new playable race, the cute mouse-looking Zumi, new high level dungeons where you can encounter new bosses and treasures; new endgame content; and a ranking reward system where the top players and guilds in every server will be rewarded with prizes each month. It is scheduled to be released in early July.
Now onto the Alpacas! Until July 7th, 100% of the proceeds from the virtual pet food sales in Eden Eternal will be donated to support a herd of real-life alpacas! Adopted by Sharon Hudson of Clements, California, the 50 alpacas remain in her care from what was anticipated to be a two-month rescue effort. It has been six months now and with the herd's daily food costing $30 to $40 a day, Sharon is need of help. The Eden Eternal team heard of Sharon's compassionate work and have reached out to the many alpaca fans online in the hopes of raising the much needed help Sharon needs until a new home is found for the herd.  With alpacas serving as pets and transportation for players in the game, there are sure to be many alpaca fans out there! So come on guys and gals – join Eden Eternal's cause to help Sharon's alpacas!
Visit www.edeneternal.aeriagames.com for more info on Eden Eternal and its alpaca fundraiser.