It certainly has been a while since Nintendo have released new items into Club Nintendo, but thankfully, three new bits of swag were added today that are sure to get the attention of DK fans and 3DS owners.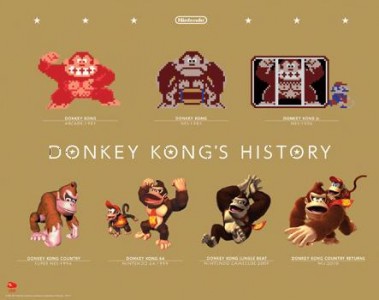 The first item to talk about is a 3 Poster set featuring Donkey Kong. Each poster features different art from the series, with a History of Donkey Kong poster, a Poster from the original Arcade version of the game, and a more recent image from Donkey Kong Country Returns that features both Donkey Kong and Diddy Kong. This poster set can be purchased for 400 Club Nintendo Points, which is a bit of a price increase from that of the Zelda & Mario poster sets we have seen in the past.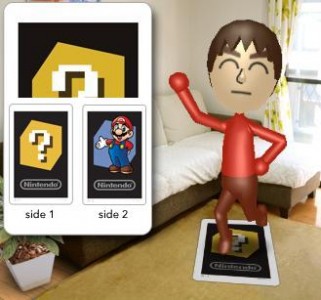 Next up is an item that has been shown off at various events held by Nintendo, a Giant 2-sided AR card, which allows for the 3DS users to take pictures of a life-sized Mii or Mario at any location they desire. The Giant AR card is priced at a rather low 200 points.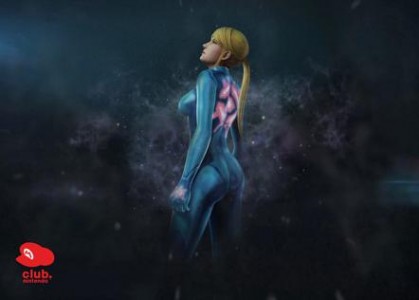 Finally, a Metroid: Other M Screensaver has also been added in at 10 points, which displays "logos and character art" from the game.
I have already redeemed the AR card myself, as a Giant sized Mario was a bit too tempting, and as someone who purchased both poster sets in the past, I must say the DK set is quite tempting. What do you think of these new rewards? Give us your input in the comment section below.