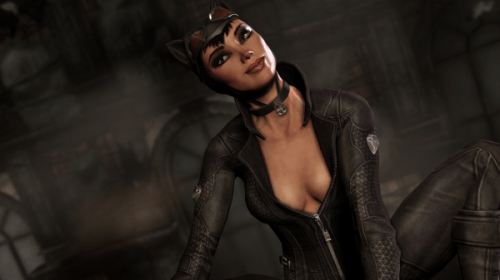 A whopping 12 minute gameplay video has been unleashed by Warner Bros. Interactive Entertainment for their forthcoming Batman: Arkham City.
It shows the impressive combat of the sequel, backing up the action already put in place by the older Batman: Arkham Asylum, with the demo player stringing long combos together using the moves and sequences that will be in place for the final product. The trailer also features Catwoman, confirming this heroine as a playable character by displaying her own unique set of moves as she rumbles some goons using her whip, punches and kicks.
Who is looking forward to its arrival on October 21st in the UK, October 19th in Australia and New Zealand, and October 18th in USA, on the platforms of PC, Xbox 360 and PS3.