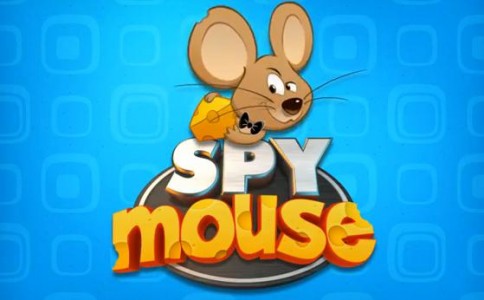 Care for some cheese on your iPhone? Well, you will have to sneak around in Firemint's new title Spy Mouse to get it. Spy Mouse is the third big title from the creators of hits such as Flight Control and Real Racing. In Spy Mouse, players take control of Agent Squeak as he attempts to outsmart cats, tackle traps, and utilize an array of power-ups on this quest for cheese which spans 70 levels across six worlds.
Firemint had this to say about their new mousey title:
"SPY mouse is the third big original title from Firemint," said Rob Murray, Director of Firemint. "It's simple, compelling and surprisingly deep. SPY mouse is a really big deal for us, which is why it has been two years in the making. We wanted to get it just right, and we think it will be the must-have iPhone game for 2011."
I was reminded a bit of Sheep Raider (which I loved back in it's time) for the Playstation when I first heard of this title, just out of concept alone. Being that Spy Mouse has been 2 years in the making though has certainly makes me a bit curious if this could be the next "Angry Birds" or something of that caliber for the platform. You can check out the trailer below to get introduced to Agent Squeak, and Spy Mouse is due out for the iOS later this summer.