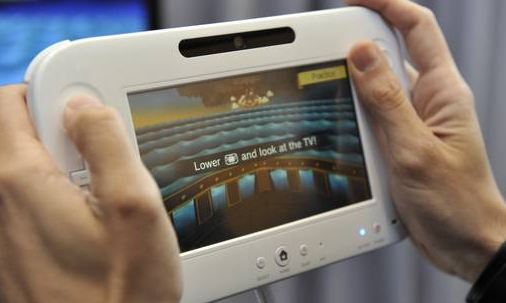 Miyamoto recently confirmed in an interview with news.com.au that the Nintendo's new console, Wii U, will currently be limited to only allowing 1 new Wii U controller interfacing with the console, alongside 4 previous gen Wii controllers.
As Miyamoto says, this is only at the current stage in Wii U's development. However there isn't any clarity over whether this will change by release date. If this doesn't change it could perhaps be the stray bullet to take down the hype juggernaut Nintendo has created over the past week from their E3 2011 announcement.
Only time will be able to tell whether the console will allow for multiple new controllers instead of relying on the older generation controllers. This is a new generation for Nintendo after-all and I for one will have my fingers crossed that they correct this misstep.