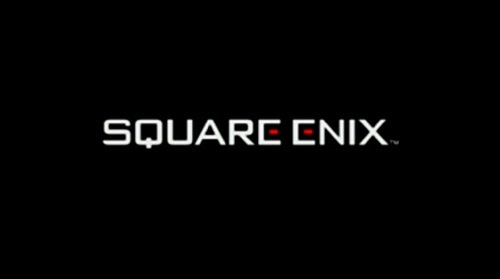 Square Enix, like all of our friendly, worldwide publishers, is going to E3.  What can we expect them to bring out and show off there?  Lets find out!
Dead Island
Platform: Xbox 360, PlayStation 3 system, Windows PC
Ship Date: 2011 (NA)
Dead Island made a huge splash with its very first trailer earlier this year. Ever since then, it has been one of the gaming communities most hotly anticipated titles.  Full of epic slicing zombie action, this is one to watch for during E3. Working with Deep Silver, the publisher, to promote the game, this game will surely make you weep with joy when seen at the expo.
Go to deadisland.com for more info.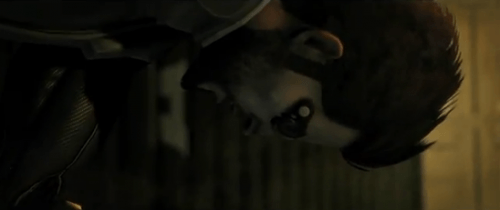 Deus Ex: Human Revolution
Platforms: Xbox 360, PlayStation 3, Windows PC, OnLive
Ship Date: August 23, 2011 (NA)
The return of one gaming's most critically acclaimed franchises is being trumpeted as a contender for Game of the Year.   Hopefully, we can learn more about the cybernetically augmented character and the world of 2027 when Square trumpets this game at the show.
Want more? This game's official website is here: http://www.deusex3.com/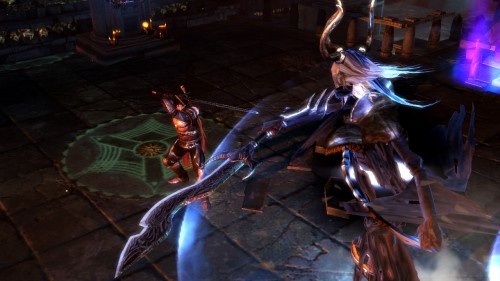 Dungeon Siege III
Platforms: Xbox 360, PlayStation 3 system, Windows PC
Ship Date: June 21, 2011 (NA)
Nearing release on June 21, this game also recently had a demo available for download on the major consoles.  If your still not satiated with info on this game though, look for more coverage at E3.  Or go here: http://www.dungeonsiege.com/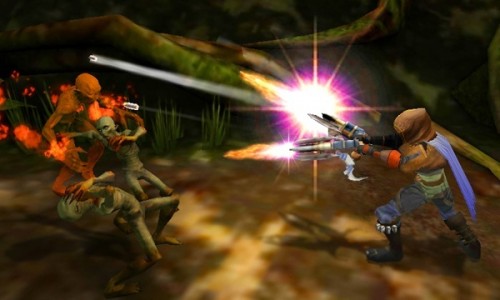 Heroes of Ruin
Platforms: Nintendo 3DS
Ship Date: Early 2012 (NA)
Coming out for the Nintendo 3DS, Heroes of Ruin aims to engross you in a curse filled world where you will play as mercenary who can join with up with others of his ilk, or he can conquer the world by himself. Your choice.
Tomb Raider
Platforms: Xbox 360 , PlayStation 3 system, Windows PC
Ship Date: 2012 (NA)
Earlier, there was a video premiering the new, reinvented Lara Croft.  Blowing our minds, this video was epic, showing off all the originality that this Tomb Raider will have.  We can't wait to see more at E3.
You know the drill: http://www.tombraider.com/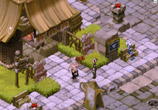 WAKFU
Platforms: Windows PC, Mac and Linux
Ship Date: Open Beta Starting Summer 2011 (NA ONLY)
14 customizable character class.
Supreme allegiance to one nation.
Defend. Conquer. Politics.
Tactical MMO.
Player driven economy.
"Its ALL up to you!"http://www.WAKFU.com/
Keep it locked to Capsule Computers, as we will have more info on Square Enix games coming soon.  What are you most excited for in Square Enix's lineup?