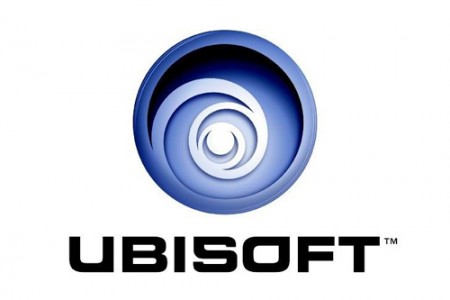 Stabbing, shooting and driving to E3, Ubisoft is bringing a whole ton of virtual content for us to enjoy at E3.    They will be featuring quite a few of their titles at their annual press conference.  For example:
Assassin's Creed Revelations will be present at the show.  This is finally the final chapter in Ezio's story.  Whats more, Altair, the most rad assassin of the Middle Ages, will make another appearance in this game.  The multiplayer experience from Brotherhood will also be shown off in the new game.  Needless to say, we are very excited to see how Desmond Miles continues his traumatic life.
Tom Clancy's new Ghost Recon game, Future Soldier, will also be coming to E3 this year.  Teased quite frequently last year, this year, we expect that Future Soldier will be given a lot of coverage.
The new Driver game will also be at E3 in all its crazy glory.  The ability transfer to different cars by using YOUR MIND, and the intriguing story is likely to be shown off at E3.
A new Rayman game is also going to be shown off at E3.  A new Rayman you say?! Yes, a new Rayman.  Woohoo to the max!
Those are just the high profile titles though.  Ubisoft has many more games coming out soon, like Raving Rabbids, From Dust, Just Dance and Call of Juarez, just to name a few. What are you most excited to see?
Capsule Computers will be covering all the news from the Ubisoft press conference, but if you just MUST watch it to believe it,* then you can either watch the conference at Ubi's Youtube site or at their official site on June 6 at 2:30PM PDT.
* 😉