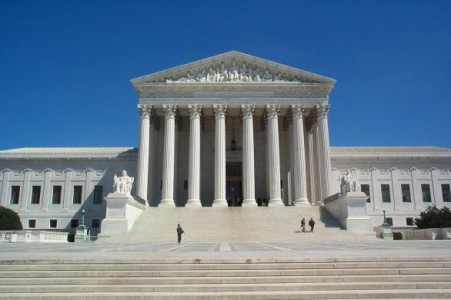 After the Supreme Court struck down a California law that would fine retailers for selling M rated games to minors, a Utah representative has said he will not make the passing of a similar law in his state a priority.  The law, passed in 2008 and drafted by Jack Thompson, allowed parents to sue stores for false advertising if they sold the violent games to tykes.
The rep, Michael Morley, says that he still wants the law to be supported but that continuing to try to make it enforced will most likely not bear results, as the courts will likely consider the precedents set by the Supreme Court as correct and throw the Utah law out.
"It's not on my radar to fight that fight," he stated. In the bill's defense, he said that his bill was designed to facilitate parental lawsuits, and not impose a fine as the proposed California law would have.