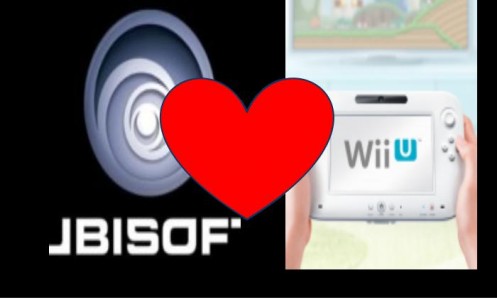 After supporting the Nintendo Wii for the last few years, its hard to be surprised that Ubisoft is also supporting the Wii U, Nintendo's next console.  After all, the extreme sales of Just Dance on the Wii speak for themselves.
"Nintendo is an industry reference for game design and accessibility. We are very honored to be a strong part of this new chapter of the videogame industry," said Yves Guillemot, chief executive officer at Ubisoft. "This new console is an amazing new source of inspiration for our developers. With the combination of technologies brought together by this console, our creative teams will be able to take the Ubisoft vision of developing rich, immersive and innovative gaming experiences for all audiences even further."
Ubisoft is developing and publishing Assassin's Creed, Rabbids and Tom Clancy's Ghost Recon Online, as well as two new IPs for the console. One is an FPS that will be exclusive to the system, and the other is a sports game for family night.
If you happen to be at E3 check out Ghost Recon Online on the Wii U on the showfloor.