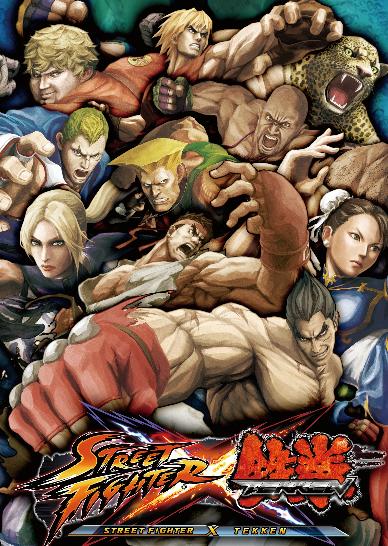 Thanks to the efforts of both MasterAbbott and Wolf (Phil and Travis) we have before us a gameplay video of the upcoming crossover fighter Streetfighter X Tekken.
As we already know, Street Fighter X Tekken will come in two different flavours, with each flavour being that the gameplay is based on either version of the game. For instance, the version of the fighter in this video is the Street Fighter version of the game, as opposed to the Tekken style of play. In the video you will also see MasterAbbott totally own (Yes, OWN, I predate pwn as an adjective) a random challenger from another gaming site, whose name we have with-held for their personal honour.
Check out the video embedded below.