2 GUYS, 1 COUCH – CHANGING THE GAME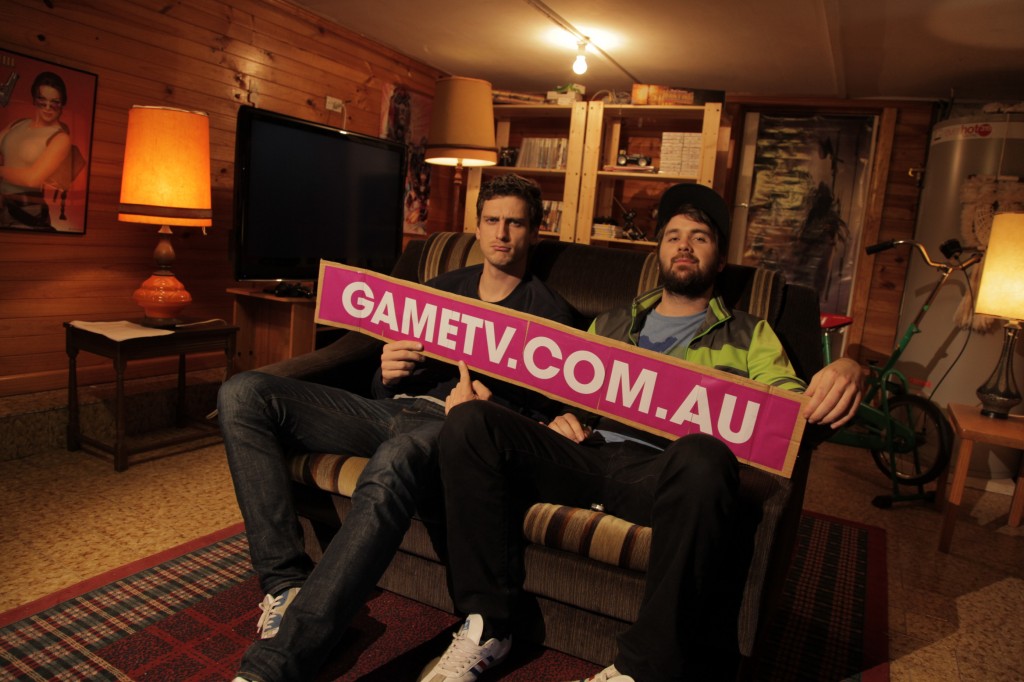 GAME Australia are thrilled to announce the beginning of a new era in video game retail, unveiling the reinvention of its brand down under.
GAME is setting out to make its name synonymous with personal service from gamers, for gamers. This will be reinforced by a nation-wide overhaul of the in-store experience and a new ambitious and cutting edge marketing campaign. There will be the personalisation of stores nationwide where helpful staff with expert gaming knowledge will proactively engage with consumers on product recommendations and the best value deals. The stores will also be outfitted as buzzing gaming hubs where no two visits will be the same.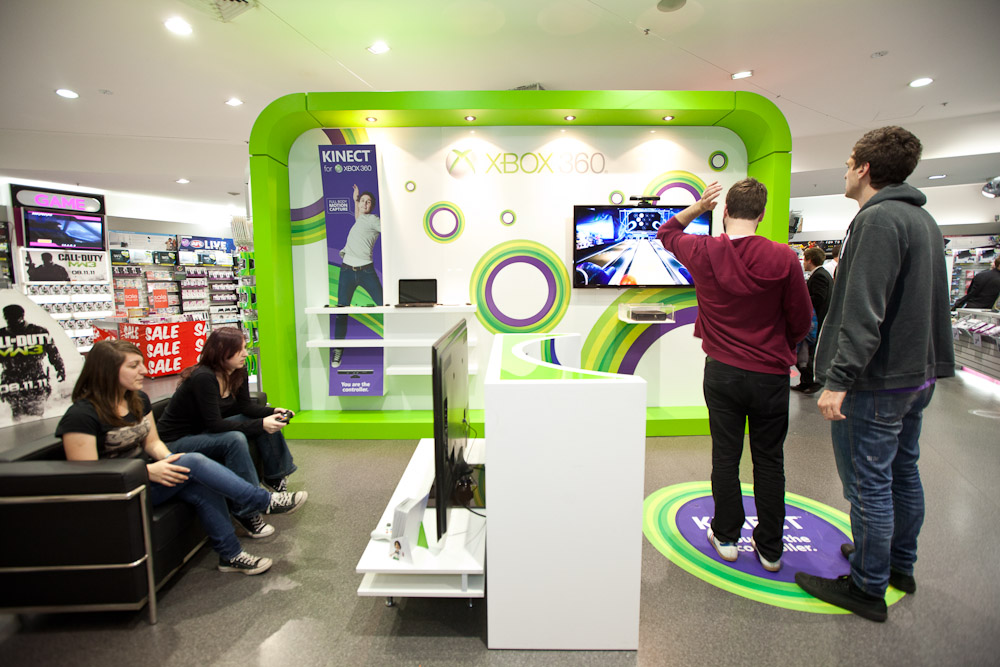 GAME'S flagship store in Parramatta will be outfitted with in-store interactive display units as GAME's key flagship store – giving customers the chance to try the biggest games before they buy. This will be rolled-out into other states and territories over time, as further incentive for consumers to engage with the brand and enjoy its trademark personalised experience throughout the country. At a GAME store, you will invariably feel at home.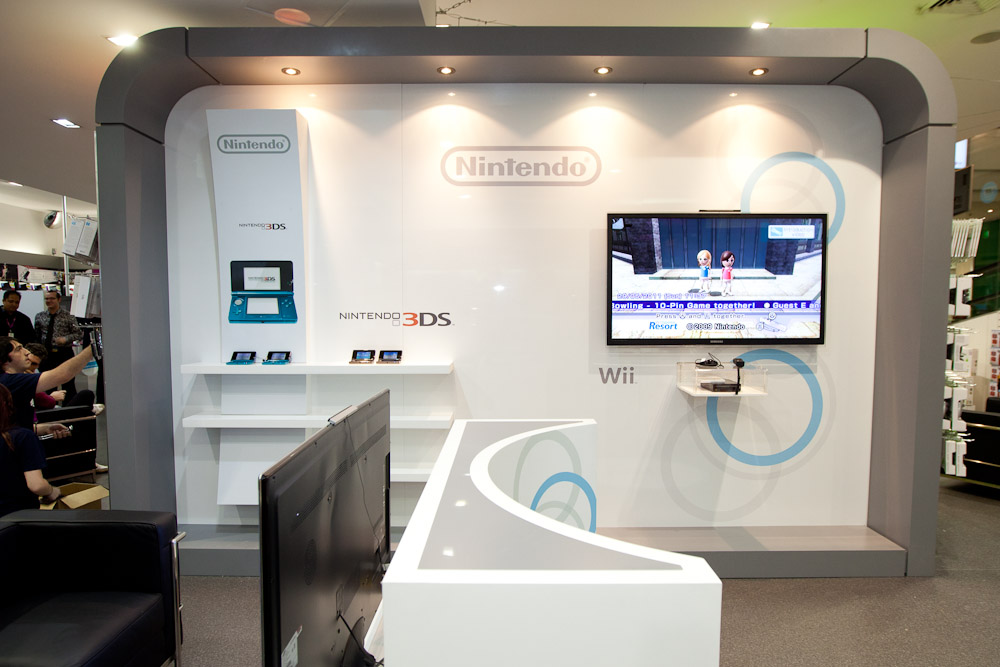 Perhaps the most exciting component of this re-brand is the announcement of GAME TV.  The Game TV channel will be the home of Phil and Ed, two GAME store managers who broadcast entertaining and informative gaming shows from their 'Mum's' home basement. This show is positioned to appeal to gamers, mums and dads, and the wider community alike, and consumers will be entertained while learning about the hottest products and deals in the country. These characters will be the new face of the GAME Australia brand and encompass the passion, energy and enthusiasm held throughout the company.  This incredibly exciting new initiative will have its home at gametv.com.au and launches June 12, 2011.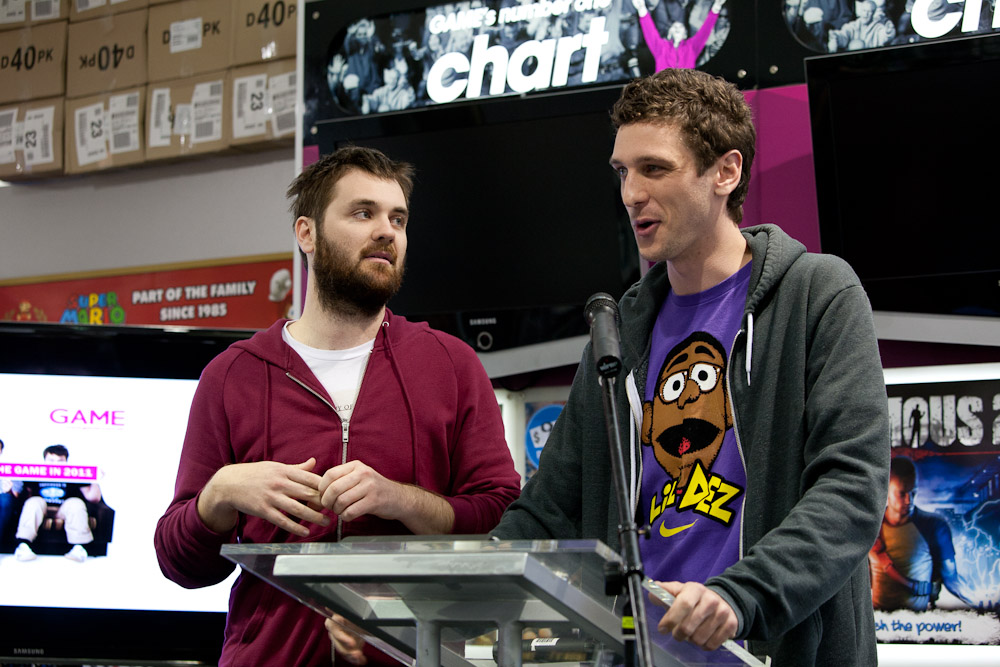 Ben Grant, Marketing Director at GAME Australia feels this is the right time to put a new stamp on the marketplace. "It is the responsibility of brand's like ours to lead the change in retail and provide customers with an experience – both online and in store – which is relevant to the incredible entertainment the games we sell deliver as well as rewarding for gamers of all kinds. From our new store experiences, our incredibly knowledgeable store staff, our new reward card programme and exclusive and engaging content through our social media the engagement experience will, we believe, set a new benchmark for the industry"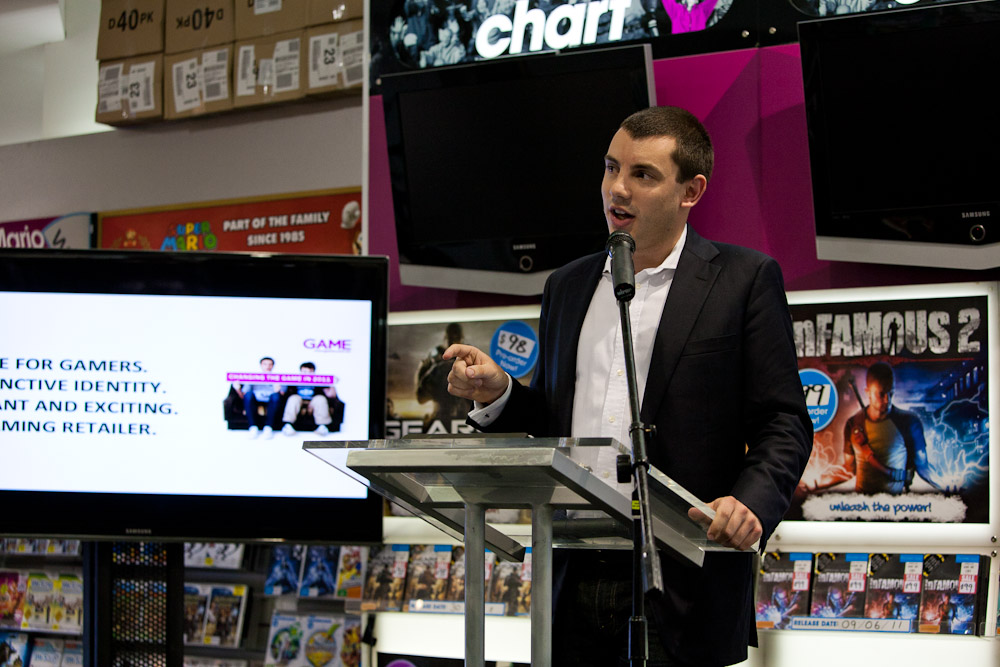 Paul Yardley, Managing (shown above) director of GAME Australia believes "Australian retail as a whole has come under fire from all sides over recent months. An often overused phrase across the business community is 'Adapt or Die'. A misquote of Mr.Darwin, but a lesson that we are heeding as a business in these rapidly changing times. The net result being a truly exciting a quite dramatic development for retail and retail marketing as a whole in this country".
GAME intends to deliver an experience that engages and inspires its customers, and cultivates a retail environment with a passion for games and gamers at its core. GAME ON!
Check out the official announcement and a sneak peak of GameTV video below. Let us know what you think of the new Game nation wide over-haul.