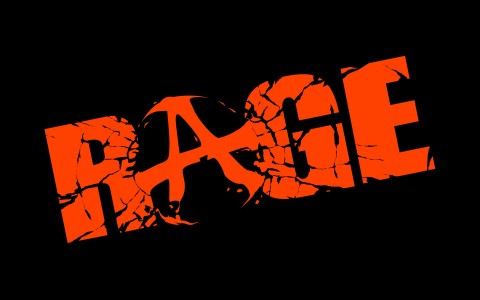 Id Software's shooter Rage has been delayed until October 7 when it was originally scheduled for release on September 15 in Europe and the rest of the world and two days earlier for the US.
The new date has been spotted on the game's official website, plus retailer GameStop has also pushed Rage's release date back to October on their website, only GameStop have got it down for October 4.
Some suggest this is to avoid Rage clashing with the retail release of fellow shooter Gears of War 3, although it's hard to get a completely clear release window with so many big games launching this Autumn/Fall and onwards to the end of the year to make the most of the holiday period.