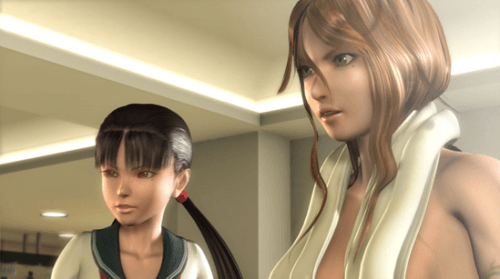 A few years ago a strange game was released for the Xbox 360 by D3 Publisher, the game involved zombies, swords, and women in bikini's who killed them. Titled Onechanbara: Bikini Samurai Squad it was released in 2009 and most likely slipped under the radar for most people, but it was definitely one of the oddest yet funnest experiences you can have involving zombies and swords.
Now fast forward to today and the UK retailer Play.com has placed up a listing for Onechanbara 2 with February 2012 as a release date on the Xbox 360. So far D3 Publisher has had no comment about the continuation of the Onechanbara series in the West, though we have reached out to the company for any possible insight about this listing.
Update:
Michael Cerven from D3 Publisher responded to Destructoid involving the posting. He had the following to say about the listing.
"Regarding the news in Europe, unfortunately there is not much to say. We have an amazing fan base that are huge fans of the Onechanbara games and we would love to do another game but at this time there isn't any new announced Onechanbara game in the works."