The Galaxy Bookshop!!!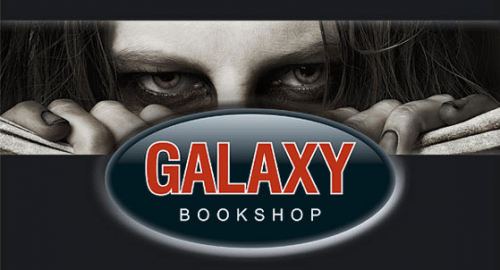 I've loved this place ever since I've seen it, and even if I can't buy everything in the store (because I often want to), I do love to just go in and look around. If you've never been or haven't been for a while, it's probably the best time to go as they are having a 50% of selected item sale!
Here is some helpful information:
What: Galaxy Bookshop

Where: 131 York Street (right near QVB)
Some rememberable products:
Jack Sparrow Cut out
Board Games
Dr.Who Section
Indiana Jonnes Statuette
Aragon vs. King of the Dead statue
Manga
Comics
DVDS
and soooooo many books

Paranormal Romance
Fantasy
Science Fiction
Young Adult
etc.
So if you're a nerd or geek like me, I advise you to get your butt over there for some sale prices!!!