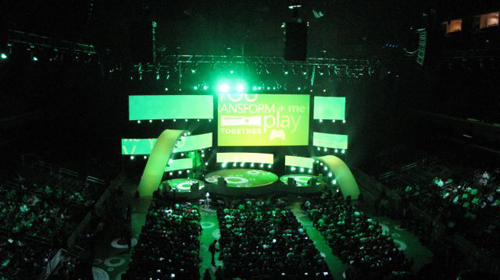 Microsoft had a slew of announcements at their E3 2011 press conference regarding Xbox Live. YouTube will be coming to the platform and Microsoft is integrating Bing into the console with voice search via Kinect. Just ask Kinect for anything you're looking for and Bing will automatically do a search across your library and all the stores available including Netflix and Hulu on Xbox Live. It's actually quite remarkable when you see it in practice and will really expedite searching for content on the device.
Also searchable through Kinect is Live TV with Microsoft announcing partnerships with Sky, Canal+ and Foxtel to show live content on your 360.
If you're into MMA, Microsoft also announced UFC on Xbox Live. You'll be able to purchase and watch pay-per-view events all while calling fights, watching training videos and look at stats.
No release dates were mentioned.