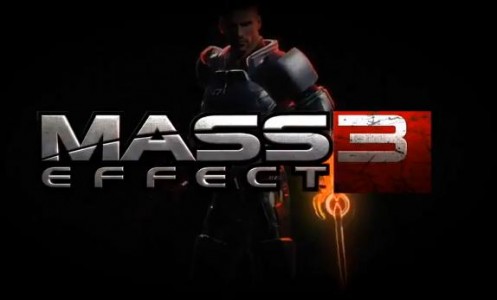 After many months of waiting, Bioware and EA have now debuted the official gameplay trailer for Mass Effect 3. As many of you know by now, Mass Effect 3 will wrap up the trilogy as Commander Shepard and his (or her) crew battle to take back earth from the reapers. As mentioned earlier due to a leak from Amazon, a collector's edition was also announced.
"With Mass Effect 3, we are delivering blockbuster action and heart-wrenching emotion on a scale that far exceeds anything we've ever done before," said Casey Hudson, Executive Producer of the Mass Effect series. "This is an all-out galactic war and how you choose to lead and play will ultimately determine how – and if – you can save the galaxy."
The actual trailer shows non-stop action from start to finish, with the gameplay looking fast-paced, smooth, and event more action oriented than the two previous entries. The visuals also look spectacular and seem to be coated with even more polish this time around, upping the overall presentation value ten fold. At the end of the clip, we finally see the long awaited date for Mass Effect 3, which official sets the game's launch at March 6th, 2012 for the Xbox 360, PC, & PS3. You can watch the trailer in full below and we will bring you more coverage for Mass Effect 3 as it surfaces.