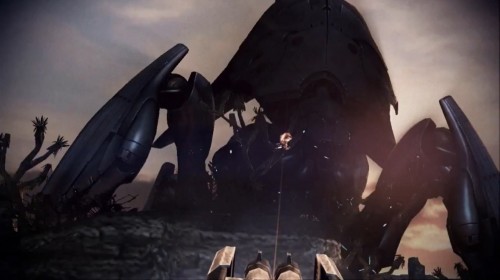 The voice commands featured in Mass Effect 3 will only be available on the Xbox 360 version of the game. PC and PS3 versions will get no voice control features, as stated by BioWare's Casey Hudson, executive producer of Mass Effect, saying that Kinect internal hardware is handling the voice recognition which means it would be a lot more difficult for voice control to feature on PC and PS3.
And there people were being apprehensive that Mass Effect 3 on Xbox 360 has the purple "Better with Kinect" bar – it turns out the Xbox 360 version could be the stronger of the three with this feature.
Mass Effect 3 is due for release on March 6th, 2012.