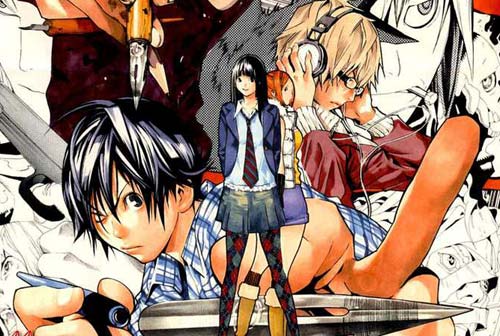 On May 31st, a japanese office worker aged 32 was arrested on suspicion of uploading an episode of the Bakuman anime series to the internet. In what seems to be a continued crack-down by Japanese police on illegal file-sharing, the man was apprehended and is currently being questioned regarding other crimes police believe he has committed, after discovering thousands of other anime stored on his PC.
This however isn't the first time someone has been charged for such a crime as the Japanese police have previously arrested and charged several other offenders in recent history such as the 51 year old man who uploaded music videos for Japanese boy band "Arashi" to youtube, without permission of the copyright holders.
It just goes to show, illegal distribution crimes don't pay. They seriously don't pay. So the question now is, how are these blokes gonna foot the fine? They should have picked a more profitable crime it seems.