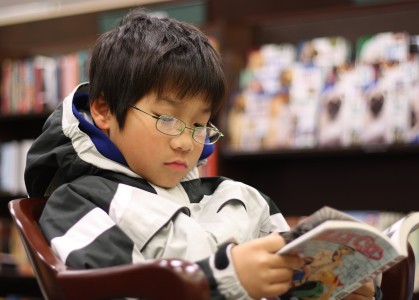 Madman has brought Manga to the MS Readathon. That's right starting this year, Madman will be supporting the MS Readathon's novel challenge, by providing Manga as a reading source.
Kid's will be able to add up all the Manga they read during the month with friends and family members pledging a donation per book or a flat donation. All donations will be going to Multiple Sclerosis Australia (MSA).
You can still jump on board for the fundraiser and help a good cause while having fun reading Manga. Follow the link's below for further information.
The Novel Challenge
Madman MS Readathon Page
Manga Titles on MS Readathon