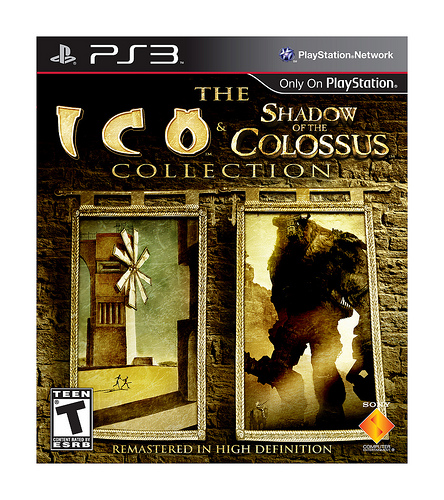 For anyone who has never had the pure joy of experiencing either Ico or Shadow of the Colossus on PS2, finally the wait is over. These games were already visually stunning especially for their time but are being remastered and released to support full 1080 HD as well as full stereoscopic 3D support, so now you have no excuse not to fully immerse yourself in the rich storylines and creative environments these two games have to offer. In addition, 7.1 surround sound has been added, along with the customary trophies.
If you were a fan of these games back in the day this is a must for your collection, and for everyone else, enjoy them in their new upgraded form and get a glimpse of 2 classic titles that conceptually paved the way for todays current titles.
Ico collection will be released on 27th September 2011 with a retail price of $39.99
Until then enjoy this trailer from Sony lastest E3 conference.