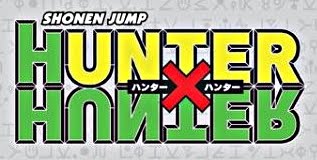 Finally after its long hiatus, Hunter x Hunter will make it's triumphant return after more than a year without a new chapter. The series has been plagued by numerous hiatuses over it's long run, which without hiatuses would be nearly as long as One Piece.
Many reasons have been given for the hiatuses such as illness of the manga's author Yoshihiro Togashi and the birth of Togashi's child. But it appears that this time Hunter x Hunter will be returning for good, without any hiatuses until the series reaches it's natural conclusion. This is great news for fans of the series who have been tortured by the wait between releases.
Togashi will pick up his utensils once again and get back to work on the series with a new chapter coming this August. More details will be revealed in the coming weeks.