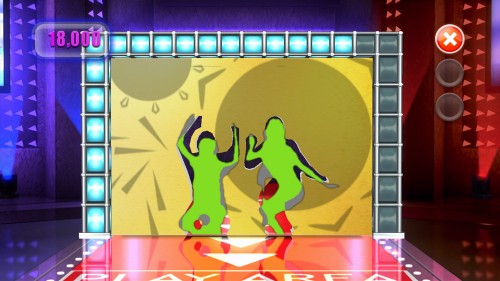 The latest E3 Xbox Live Arcade reveal is that of Hole in the Wall, a Kinect-enabled downloadable title based on the popular television programme of the same name.
For those who don't know, Hole in the Wall is a gameshow which pits two teams against each other who score points based on how well the managed to make the necessary shape and fit through the cut-out shape on the wall. With the pressures of time as the wall creeps towards you, you have to think on your feet and make the right shape or end up in the drink.
This is so incredibly suited to Kinect, I can't believe someone hadn't considered it sooner. Fingers crossed the developers behind it can pull it off, because if they do it convincingly, it could be a real hit.