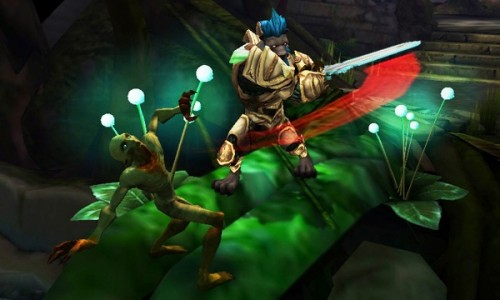 Square Enix has officially announced their next 3DS title. Named Heroes of Ruin it will be a dungeon crawling roleplaying experience that will focus on co-op gameplay and of course what every dungeon crawling game needs, lots of loot.
Heroes of Ruin will feature online co-op play for four players. Square-Enixare really proud of all the online and multiplayer features for the game, which we'll provide in greater detail in the coming months, but we can confirm Heroes Of Ruin will have online play (as well as local) for multiplayer. The game will also make use of the StreetPass and Spotpass features of the 3DS by offering rare items and challenges from SpotPass and shops made out of other players' found items via StreetPass.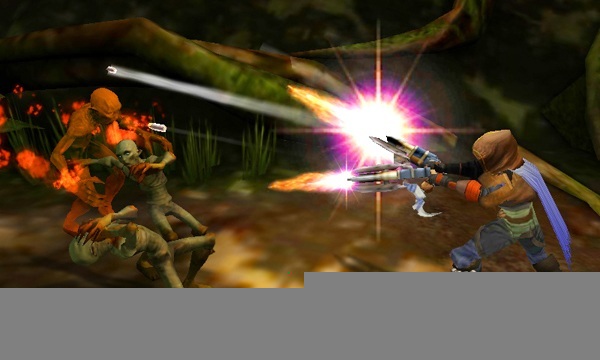 Heroes of Ruin will be released some time in 2012 for the 3DS and there will be a playable demo at E3, which means we should be able to get our hands on the title within a week. As you can see from the screenshots, the game looks quite interesting, and will can't wait to test it out.