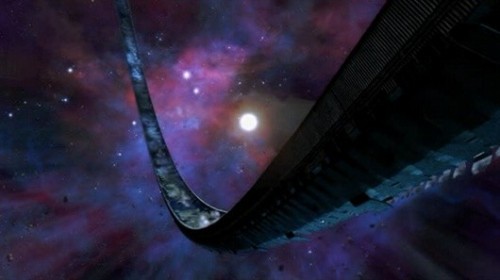 Somewhere in the middle of the Microsoft E3 2011 conference, 343 Industries and Microsoft showed off the trailer for the Halo: Combat Evolved Anniversary edition.  This edition includes assassinations, co-op over Xbox Live, a remastered campaign and more. 7 multiplayer maps will be included. 6 maps will be for multiplayer, while the 7th will be a Firefight map.
Whether or not Halo 2 will also be included is unconfirmed. Achievements have not yet been confirmed.
Halo: Combat Evolved Anniversary is releasing on November 15, 2011 and will be cheaper than a standard Xbox 360 game.  Watch the unofficially captured trailer below.
Are you excited about all the Halo announcements coming out of E3 2011?