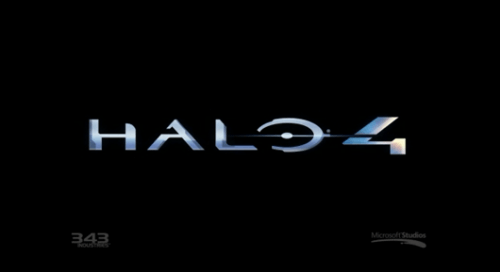 Revealed just a few minutes ago, Halo 4 is coming to the Xbox 360 in the Holiday of 2012.  The trailer came at the very end of the Microsoft conference.  Apparently, it will start off where Halo 3 ended.  In the trailer, Cortana wakes up the Chief and they barely escape the exploding ship.  A strange, alien device (possibly another Halo ring) is in front of them.  The trailer fades out to the release date.  This game will be made by 343 Industries.
An unofficially captured trailer is embedded below.  Hopefully, we can find the official trailer soon!
What was your favorite announcement at the Microsoft conference?
MasterAbbott managed to snag some video of the trailer:
[pro-player width='530′ height='253′ type='video']http://www.youtube.com/watch?v=P4M-6NWEIMQ&feature=player_profilepage[/pro-player]