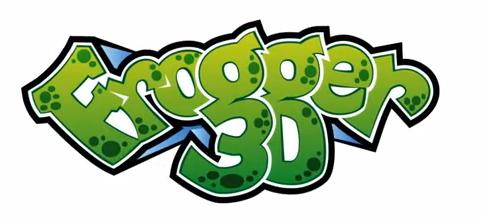 With Dragon Quest, Zelda, and several other series turning the big 2-5 this year, 2011 has became the year of the anniversary. Frogger is a bit older than 25 though as this year marks the mascot's 30th year in the gaming world, in which Konami are celebrating with the series first true entry into 3D. Frogger 3D looks to hold to the roots of the series in place, with players attempting to cross busy roads and avoid the traffic along the way.
Featuring a new coat of visual paint and "60 uniquely challenging stages", players will assist Frogger as he attempts to cross many roads in his hometown as well as exotic locations such as New York, the Far East, and even other dimensions. Quite a huge step for our small, hoppy friend.
Players can also team up with Frogger's friends, destroy obstacles, absorb damage or illuminate dark spaces as they progress through the game. A Street Pass function has also been added via the game's Forever' mode, where players must avoid being road-kill. To up the competition even more, up to four players can battle it out on the streets in Frogger 3D's multiplayer mode.
It is great to see Konami offering up even more love with the Frogger franchise, and hopefully Frogger 3D will ring in this mascot's birthday with a bang. Oddly enough however, Frogger will have to wait to celebrate his birthday in 3D as Frogger 3D is scheduled to release in Spring of 2012.