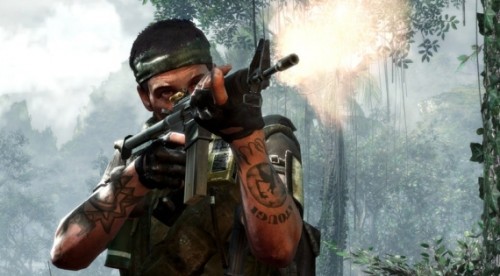 Playstation 3 Call Of Duty: Black Ops players get ready.It actually arrived slightly earlier than expected, as confirmed by a tweet from @JD_2020, community manager for Treyarch.
"#Escalation deploying #Tonight for the #PS3, instead of tomorrow. I'll keep you updated throughout."
It feels like it was absolutely ages since the release of the DLC on Xbox 360 – and that's because it is. Escalation was released to the Xbox 360 May 3, 2011, and although this is mostly due to the Microsoft timed-exclusive deal in place, the network outage has contributed. Sony had the release of the map pack slated for June 3, 2011, it was pushed out to the tenth because of the outage.