Deep Silver today revealed its line-up of games for E3 2011, commencing in Los Angeles on 7th June. The two pillars of Deep Silver's E3 showcase will be their two upcoming games Dead Island, and Risen 2: Dark Waters.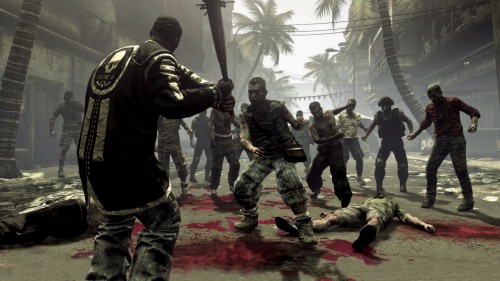 Dead Island whipped up a storm when announced in February of this year when the slow-mo reverse trailer went viral and racked up huge amounts of views. The prospect of a first-person zombie-bashing set to an open world tropical island has hit the right note with many, so this will be one to look out for at E3. Dead Island will be released for PlayStation 3, Xbox 360 and PC.
Official website: www.deadisland.com
Facebook: www.facebook.com/deadislandgame
Twitter: http://twitter.com/deadislandgame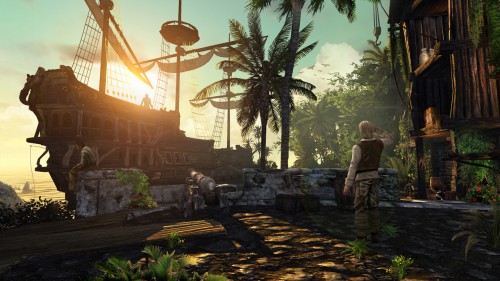 Risen 2: Dark Waters, on the other hand, comes from renowned RPG developers Piranha Bytes. It boasts of an interactive world, a new setting, and a refined experience. Likewise, Risen 2: Dark Waters will be coming to the formats of Xbox 360, PC and PlayStation 3.
Official Website: http://www.risen2.com
Facebook: http://www.facebook.com/risengame
Community: http://forum.deepsilver.com