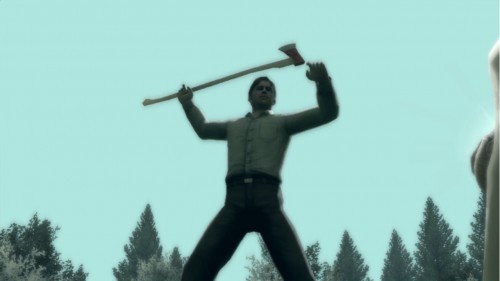 When Deadly Premonition was originally released, it split opinion right down the middle, with scores ranging from 2 to 10. With such contrasting reviews for critics and publications, many felt compelled to try the game, if only to see how it managed to please and displease so many people at the same time.
Now, Rising Star Games is bringing the game to the Xbox Live Games on Demand service to open it up to a new audience and provide digital copies of the game for those who may be struggling to locate the game in shops or would like the convenience of not having to leave their home to purchase the open-world murder-mystery.
Deadly Premonition will be available on the Games on Demand service from 5th July this year. Did anyone miss out the first time around?