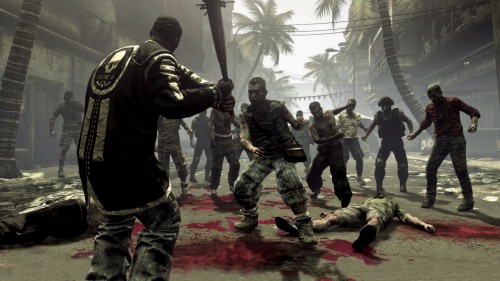 Well this is a relief, Deep Silver and Techland's Dead Island the highly anticipated open world zombie survival game has been officially rated by the Australian Classification Board as MA 15+ "strong horror violence, blood and gore". A sigh of relief from many Australian gamers that fear Dead Island would be refused classification and thereby effectively banned in the country or heavily edited to satisfy the Classification Board's standard.
This was the case for Valve's video game 'Left 4 Dead 2' in 2009, in which the game was allowed to be sold in Australia only after it suffered heavily editing that removed much of the game's graphic violent content. Thankfully this will not be the case with Dead Island.
Dead Island is set for a September 9 release date for Xbox 360, Playstation 3 and PC.