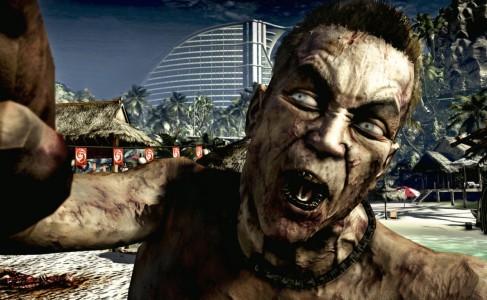 A new trailer called "Part 2: Dead Island Begins" has been released by Deep Silver/Techland for upcoming tropical island zombie disaster game Dead Island.
It's looking very creepy, probably due to the fact that the setting is so real; there's no haunted mansion or castle of doom, only a sunny holiday resort abroad. This trailer also shows some of the first-person gameplay and the hard-hitting melee aspect which characterises the game, as well as an array of the inventive weaponry as your disposal, including machetes and some make-shift electro-shocker weapon.
The combat is bloody and brutal, and the trailer features some swearing. Consider this a warning.